Dedicated Resource
We are making native app development being the
base of mobile strategy today.
Let's Talk
Hire
Dedicated Developer

Resource
Overview
To develop a high-quality mobile app or website for your business, you need a group of professionals who ensure your project's smooth running. Therefore, you have to choose between in-house developers or external dedicated developers. At AndroApps Technologies, we will provide you with a group of dedicated resources that solely work on your project to fulfil all your business needs.
A team of dedicated resources refers to a team of expert developers who work as freelancers to develop your website or app. They put their best efforts into being available for your project and making it successful.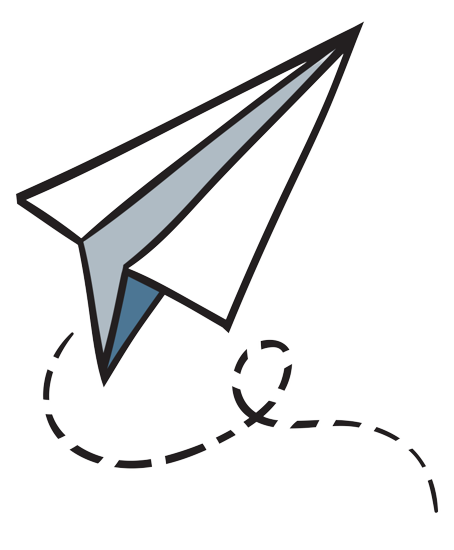 Why Should You Hire AndroApps Technologies' Dedicated Development Team?
At AndroApps Technologies, we offer on-site and off-site service staff to fill your development gaps. You will likely be served with the following advantages when you decide to hire our developers.
Cost-Effective Solution
Our specialists offer the highest-quality resources at the best possible price range beyond your expectations. Our highly trained developers focus on delivering smart work within the stipulated time. By hiring dedicated developers, you only make payments for the provided services, thus saving up to 40% of the project costs.
Expert Guidance
Our proactive team actively participates in assisting you in releasing your product. You can have the freedom of choosing developers from our team to get your project done as early as possible. Get the guidance of our highly-qualified team via the cloud platform and coordinate with your staff completely.
Uninterrupted Support
When you rely on the developers of AndroApps Technologies, you can rest assured of their presence to help you in your need. Their skills and years-long experience help in completing your task with minimum effort. Professional developers quickly identify issues and resolve them with ultimate efficiency.
Transparent Delivery
Our team ensures constant communication with our clients to maintain standards and transparency throughout the development stage. With the guarantee of providing the best possible experience, we thrive on establishing long-term business partnerships. Until the product is released, we deliver our clients with periodic reports.
Guaranteed Business Success
Our experienced developers play a crucial role in fetching your company's success. Hiring these expert technicians is highly beneficial for any project. With the necessary training and expertise, they efficiently accomplish the allotted contract.
Our Offerings
At AndroApps Technologies, we understand the value of your projects and thus support them as per your requirements. Build a virtual contract with us and hire a dedicated resource. The essential points that you will encounter at our development centre are:
Research consumer needs and identify how our solutions meet them
Ability to set sales targets and achieve them effectively
Achieve company objectives through effective planning, setting sales goals, analyzing performance data, and projecting future performance.
Planning, organization and problem-solving skills
Advanced time management skills
Ability to design and implement a successful sales strategy
Strong analytical skills to identify trends and sales patterns *Generate leads, and build and nurture client relationships
Contact Us Today
If you are looking for something extraordinary,a dedicated resource for your web development, get in touch with us today! At AndroApps Technologies, our special team is excited to design the greatest digital solutions to help you get positioned in the top business listings. Please shoot us an email at info@androappstech.com with your development needs and get dedicated developers to enjoy all the benefits of dedicated resources.
OUR WORK
Our

Projects

Be it Web Interface, Brand & Web / Android / iOS Apps Design; we cover it all for our clients.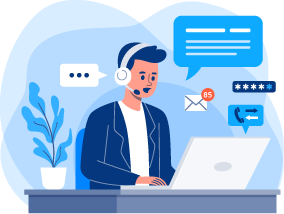 Let's

Call

Get in touch with our experts to get an eye-catchy and appealing website outlook to impress your target audience.