Saas Product Development
We are making native app development being the
base of mobile strategy today.
Let's Talk
Steps to build a
Saas Product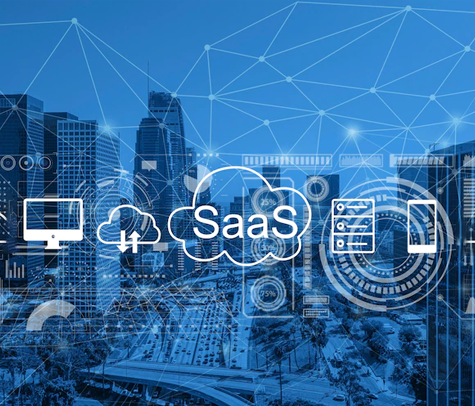 Today, Software as a Service (SAAS) has become a famous and cost-effective business model that helps develop both mobile and web applications. In case you can't be able to maintain software applications in your corporate system, this cloud platform helps your business easily get access to them and eliminates the requirement of purchasing costly machines. With its remote connections and management, the SAAS product development has greatly impacted the IT world.
For its low-cost implementation, most startup businesses increasingly use the SAAS model. Businesses only need to pay for the number of services they have used. Where most businesses often struggle with troubleshooting and downtime issues, the SAAS model reduces the overall time spent on business management. To reduce the overall workload of your business, SAAS product development has served as a true game-changer. Regardless of business size, every tech company starts deploying this cloud system into their organization.
About us
At AndroApps Technologies, we work on our commitments to deliver superior-level IT solution that helps our clients give more focus on the core services. Having years-long experience in various product development, we at AndroApps Technologies offer a wide array of SAAS development services for our clients globally. We are a proud team of quality people who stays enthusiastic always for delivering you top-level technical expertise in work flexibilities. Our partners support us in developing the most reliable SAAS product development to offer you the most upgraded professional services.
Our SAAS Product Development Services
SAAS app designing and prototyping
Tailor-made SAAS platform development
Conceptualization and technical consultation
UI design and development
Re-Engineering and Technology migration
On-going Support and maintenance
Multi-tenant architecture
Quality analysis and testing
SAAS solution mobile app platform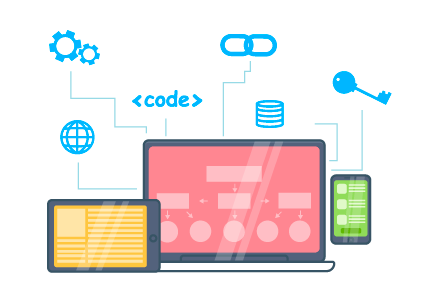 How choosing we will benefit your company?
We practice open communication so that our clients can share their experiences with our members
We maintain 100% transparency throughout our project development
Our skilled and dedicated SAAS specialists help you with customized software development
We employ a quick methodology for timely delivery of projects
Our team will showcase you with monthly workflow reports to make you informed of each process
We communicate clear estimates so that you can have no doubts about cost projection
We ensure regular communications with our clients via chats, calls, and messages. For a more detailed discussion or to clear out doubts, we also arrange personal meetings
How much cost is required for building the SAAS platform?
For a Minimum Viable Product (MVP), the development cost of the SAAS platform usually stays between $30K to $40K. For developing fully functional SAAS software, a cost of $100K to $250K is standard as per the choice of developer, functionality, scope provided by the service and others.
Need custom SAAS development? Let's get in touch with us
Our expert team of SAAS development specialists is ready to assist you in developing the most efficient cloud-based applications according to your business needs. We have already worked on multiple SAAS projects that help us deliver the most quality services. Call us and email us to know the overall cost estimate according to your project requirements. Once you assign your project to us, our technical team will schedule an appointment to kick-start the project shortly.