WEBSITE
DEVELOPMENT
A Professionally Designed Website Is The Most
Cost Effective Marketing Tool Available In The World Today.
Let's Talk
Responsive

Web Design

Website development also plays an vital role in a growing business. We not only create website but also make it talk using our extensive skills.
Featured Services
Websites offers amazing opportunities and allows companies to cater to a group of unique, brilliant, and dedicated users. We (AndroApps Technology) always strive to deliver best Websites.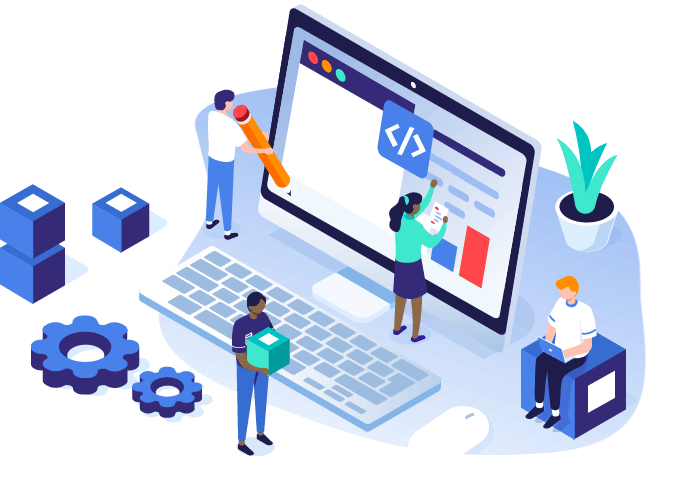 Bootstrap
JQuery
AngularJs
Types of
Website we Design

CMS Web
Design

Logo
design

E-commerce
Website

Business
Website

Banner
design

Web Portals
Design
Web Development Services
Website Design
Ecommerce Website Design
Content Management System
Responsive Design