What We Do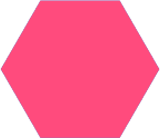 Android
App
Development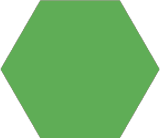 iOS
App
Development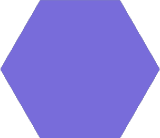 Web Design
&
Development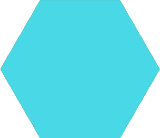 Graphic
Design

Game
Development

Previous
Next
Our

Services

We deliver a wide range of Digital Services to our clients so that they always have the cutting-edge advancements from their competitors.
Our

Clients

We have created a successful client base from all across the globe, and it's constantly growing.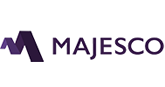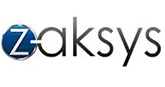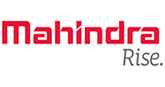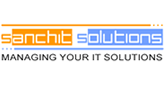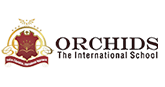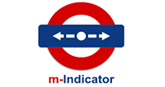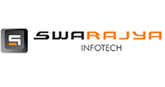 Clients Testimonials
Our success and competence clearly reflected in the thoughts of our clientele.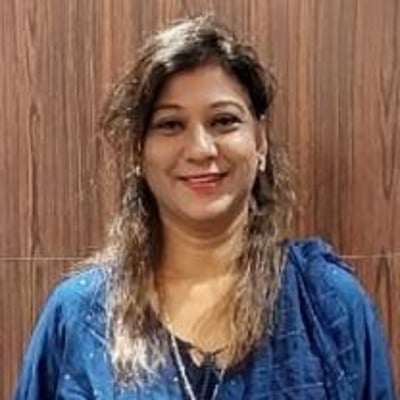 "Myself Sangeeta Muttoo in the category of Structural Repairs, Waterproofing with Painting would like to appreciate and recommend Abhishek Gupta from ANDRO Apps, Who is in the category of Mobile App Development, and Website Development. He has an immense knowledge about the products plus he is well versed with the latest development in technology. He will make you understand the product in detail till the time u are not fully satisfied. He always goes the extra mile to do his work in a very professional way. My company's work was done in a very good way and went the extra mile to make me understand. A good human being with a good heart and always ready to help, whether u take service from him or not. I highly Recommend ANDRO APPS ( Abhishek Gupta) ALL the very best for your future success and God bless! Sangeeta Muttoo - Yashasvi Enterprise"
-Sangeeta Muttoo
(5/5)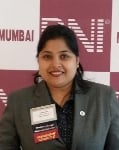 "It gives me great pleasure to provide a testimonial for Abhishek Gupta, the founder of ASAG AndroApps Technology Pvt. Ltd. Based on my experience, I can confidently attest that he is a highly skilled and knowledgeable professional in his field. Abhishek's expertise in computer programming and app development is truly remarkable, and his commitment to the industry is evident in the success of his company. I appreciate his positive attitude and open-mindedness when it comes to tackling challenges. He is always willing to listen to suggestions and make adjustments as needed. Abhishek is a reliable and responsible individual who consistently meets deadlines. His excellent communication skills make him a pleasure to work with, and he is always willing to keep clients informed about project progress. I highly recommend Abhishek Gupta to anyone in need of a talented app developer. His professionalism, expertise, and dedication to delivering high-quality work make him an excellent choice for any project. I wish Abhishek all the best in his future endeavours! - Komal Dave Dave Tours & Travels"
-Komal Dave
(5/5)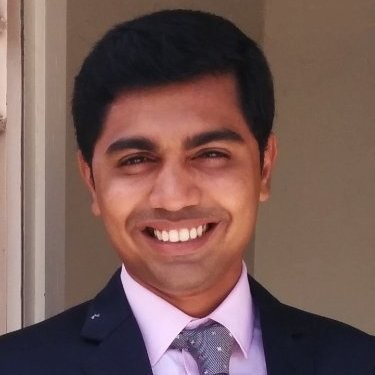 "This is to certify that the team of ASAG Androapps Technology Private Limited in association with India Bison has developed the projects of MOBOND SOFTWARE CONSULATANCY SERVICES successfully. We have been associated with them Since 1-06-2018. We are satisfied with their work and appreciate the dedication of their team during the development process. We are also happy with their support post-development and Launch of all our projects. we wish them all the best for future endeavours." - SACHIN TEKE (Mobond software consultancy services)"
-Sachin Teke
(5/5)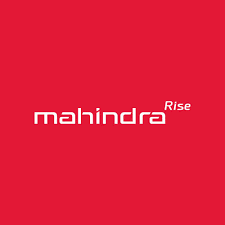 "This is to certify that Androapps technology based in CBD Belapur, Navi Mumbai has developed the Android app Construction Connect for Mahindra & Mahindra. Construction Connect App is a networking platform for everyone in the earthmoving industry. we are satisfied with their work and appreciate the dedication of their team during the development. We are also happy with their support post-development and launch of CONSTRUCTION CONNECT. We wish them all the best for future endeavours. Dheeraj Agarwal Manager -Sales & Marketing (Mahindra & Mahindra Mumbai)"
-Dheeraj Agarwal
(5/5)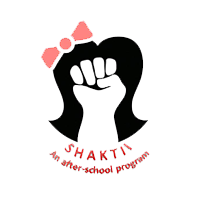 "I, Vimala Nandakumar, Chairperson, Shaktii Girl's Education Trust, hereby give a testimonial to Mr Abhishek Gupta of the Symphony Chapter of BNI. Abhishek has an extremely pleasant demeanour and is a very friendly person. This is the reason that has earned him a huge fan following at Symphony and at the other chapters of BNI. He is diligent at his work and thoroughly professional. He voluntarily offered to make an App for Shaktii free of cost so that the whole world can get to know about the work we do at Shaktii for underprivileged girls. This we hope will help us raise funds for the Shaktii Academy in 2023-24. We highly recommend Abhishek Gupta for Web designing, Apps and all other work related to software development. We wish him all the very best in his endeavours. Vimala Nandakumar Chairperson Shaktii Girl's Education Trust www.shaktiieducation.org Vimla Nandakumar, NGO Shakti 04/02/2023"
-Vimala Nandakumar
(5/5)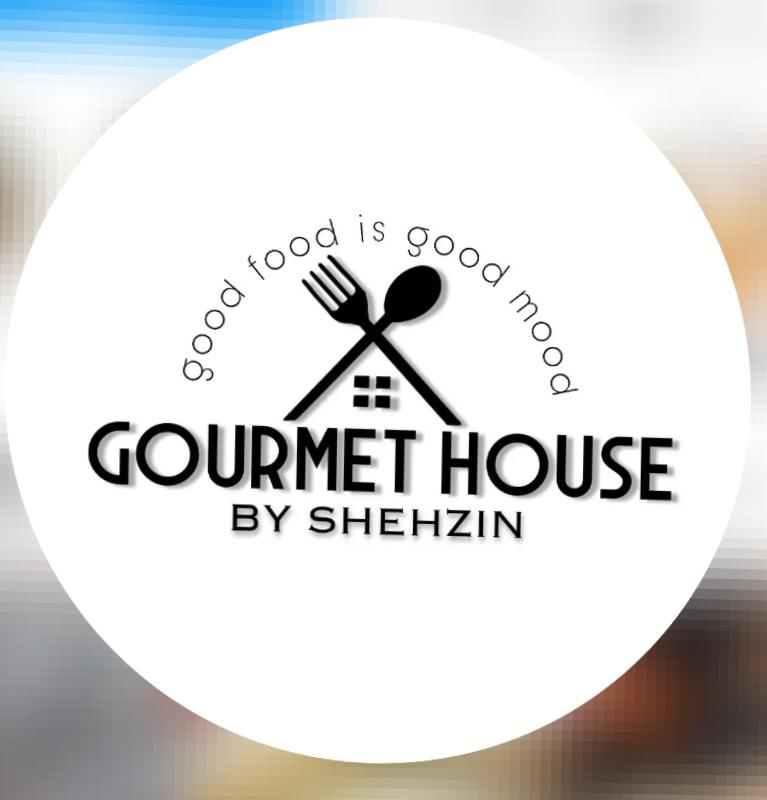 "I would like to give a Testimonial for Abhishek Gupta from Andro Apps. As I am not very techno-savvy I made my presentation and typed it out and sent it to Abhishek to make into a Powerpoint presentation in 10 Minutes Abhishek made the presentation without any delays and sent it back to me. Truly grateful to Abhishek for his timely help and so proud to be a part of BNI Symphony where for me BNi is not just a Business network group but it is extended family when you reach out for help it's people like Abhishek who instantly reach out to and help you out. Thank you, Abhishek. Shehzin Naik, The Gourmet House by Shehzin 17/01/2023"
-Shehzin Naik
(5/5)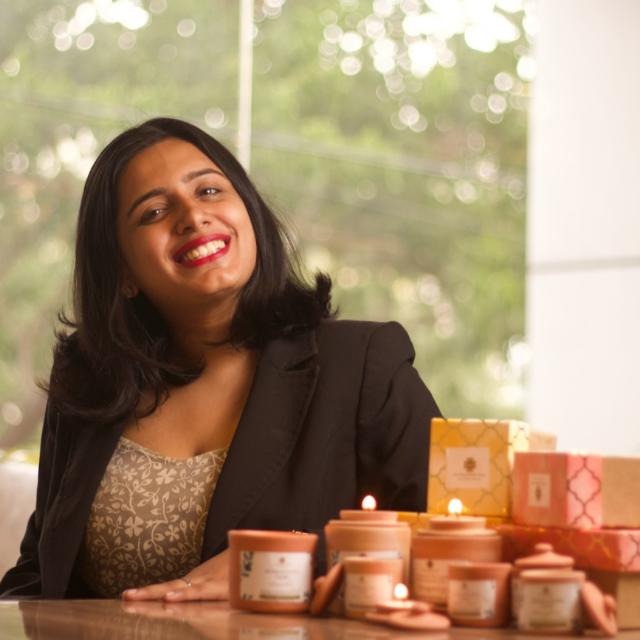 "I, Ms. Ashwini .R. Kurup, Founder of The Hand Made Store and a member of the BNI Symphony chapter of Navi Mumbai would love to give a testimonial to Andro Apps Technologies and I would like to appreciate Mr. Abhishek Gupta owner of Andro Apps Technologies as for the prompt service. Mr Abhishek Gupta is a saviour when it comes to tech-related issues. I was facing an issue with my domain Id and not only did he offer to help but also solved the issue instantly which resulted in saving a huge amount. I would like to thank him for his positive attitude and deep knowledge of his field. He is brilliant at his work and provides the best solutions. He is very talented and is always happy to help others. With the efforts of Mr Abhishek Gupta, we don't have to worry about technical issues anymore. I thank him for always being there as a support for my brand by delivering the best digital solutions. I wish All the Best to Andro Apps Technologies for future endeavours. Ashwini Kurup, The Hand-Made Store 24/01/2023"
-Ashwini Kurup
(5/5)

"During our partnership with AndroApps, we learned promising new ways to market our company. The kind of expertise the professionals at AndroApps have are unmatchable. They have been phenomenal throughout the journey and helped us to excel in our industry with a competitive edge over our adversaries through modern SEO solutions."
-Pravin Surve
(5/5)